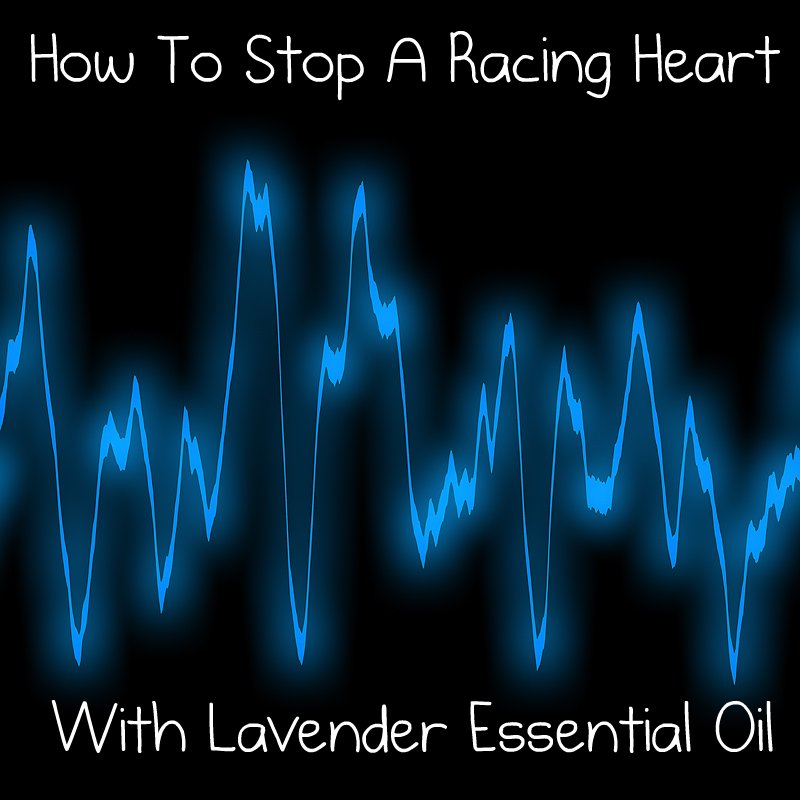 Stop A Racing Heart With Lavender Essential Oil
By: Lori Thayer
I wanted to share with you an amazing story about how a co-worker of mine has been able to stop a racing heart in it's tracks with lavender essential oil. I've seen her use this trick many times with great success.

As you heard me say, this lady has Tachycardia. Per Wikipedia "Tachycardia typically refers to a heart rate that exceeds the normal range for a resting heart rate (heart rate in an inactive or sleeping individual). It can be dangerous depending on the speed and type of rhythm."
Before finding this solution she was actually considering heart surgery to prevent these episodes. I had seen her go through lots of testing and have to wear special equipment so the doctors could monitor her body when her heart would start racing.
Finding this solution has helped her avoid surgery, and avoid losing any additional time at work, not to mention not having to worry about having her heart start to race when she is out running errands. She always carries a bottle of lavender with her now.
Most of us won't have this condition but have other instances when we want to stop a racing heart. Lavender essential oil is a gentle, natural way to help your body calm down.
What benefits have you had from lavender essential oil? Share your comments below or on facebook.

Lori Thayer is passionate about finding ways to optimize your life so you can be more efficient, feel more fulfilled and find balance as a busy mompreneur. Learn the 
tools to optimize your life
 today.