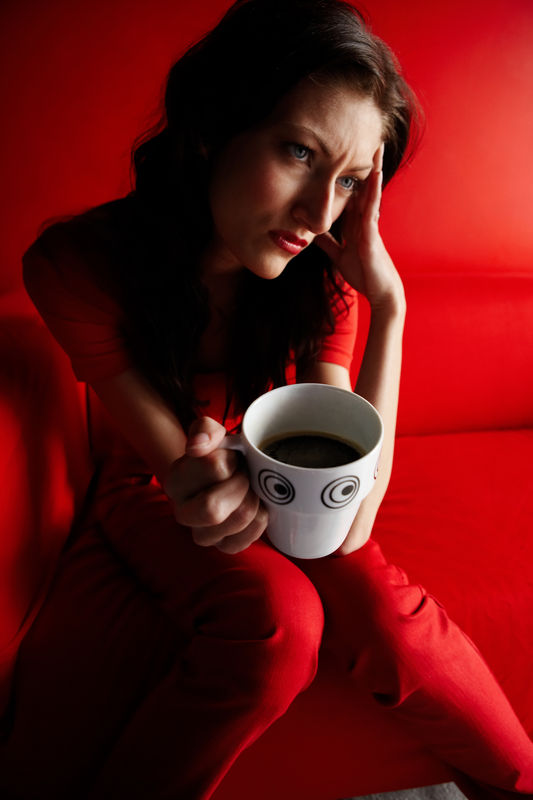 Are you where you want to be in life?

Do you think there must be more to life than this? Do you fight overwhelm on an almost daily basis?
I bet that is why you chose to start your own business. You wanted more and you took action to reach your goals.
But now you aren't sure you can do it all. You feel like all you do is spend your time at work, working on your business on the side or running errands with very little time for family, friends, or yourself?
Most of us find there are one or more areas of our life that aren't quite where we want them to be. We have a vague idea of making changes but are so caught up in day to day living that we find little time to do more than spend a few minutes thinking about it.
If this is you, you've come to the right place
Do you find yourself saying:
I feel so overwhelmed and I can't seem to do anything.
How do people do it all, I barely have time to sleep?
I started my side business to get more out of life but now I never have any time for life, I feel like I work, work, work.
I want to spend more time with my spouse and my kids but there is too much to do.
I don't have any time to take care of myself or do the things I enjoy.
I'd like to have date nights with my spouse but I can never get away.
Time can seem such a precious commodity. We often feel like there isn't enough of it. Don't waste it by spending it unwisely.
To have a truly fulfilled and happy life you need to fight overwhelm and spend your time on what matters to you.
However some things can't be ignored in the search for meaning and fulfillment. In order to get to this point we need to start clearing out our calendar and freeing up our time. That is where we will start today.
I've been in the position where I was stressed, depressed, unable to find time or make the effort to improve my life. I've faced several significant challenges in my life. As I began to recover I felt so behind, I had to fight overwhelm with what little energy I had. This sparked my desire to Optimize My Life.
I began to realize how precious life was and how easy it was for the days and years to pass, wasted on the minutia of daily living. I began to question how I was spending my time and pondering how to best spend it. I simply wanted more. I wanted to quit wasting my time and spend it on the things I valued most.
I started making small changes in many different areas of my life. Some were great and made a big difference and some weren't worth the effort. Some involve tech tools and gadgets, others are techniques that will start to turn that needle and bring you back to balance.
Start making changes that bring you more time in your life. The #1 Essential Tool for Busy Mompreneurs is the place to start.