How To Set Up A Shared Online Family Calendar On Google
A shared online family calendar will help everyone know what is going on and where people are. We recently discussed how to use and share a family calendar electronically. Today we'll focus on the how to of setting up a shared online family calendar in google.
The first step is to log into your google account. It isn't necessary to have a gmail account to create a google calendar, but gmail is so fabulous you might as well. To go directly to calendars visit http://calendar.google.com.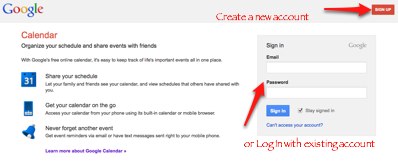 If you went to the calendar url listed above you will land on the calendar page. To get there from your gmail account simply click on Calendar in the google bar at the top of your page.

Once you are on the Calendar page you will want to create a new calendar that will be the shared online family calendar.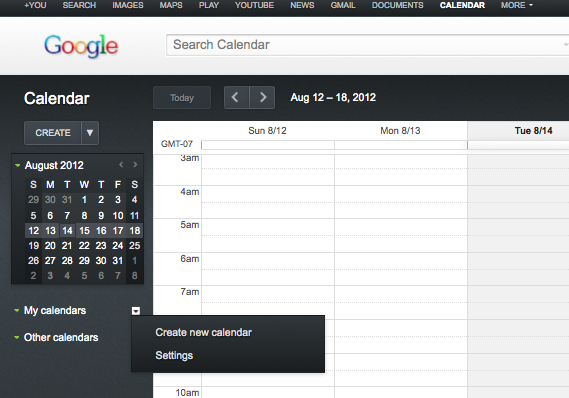 Clicking on create new calendar brings up the screen below.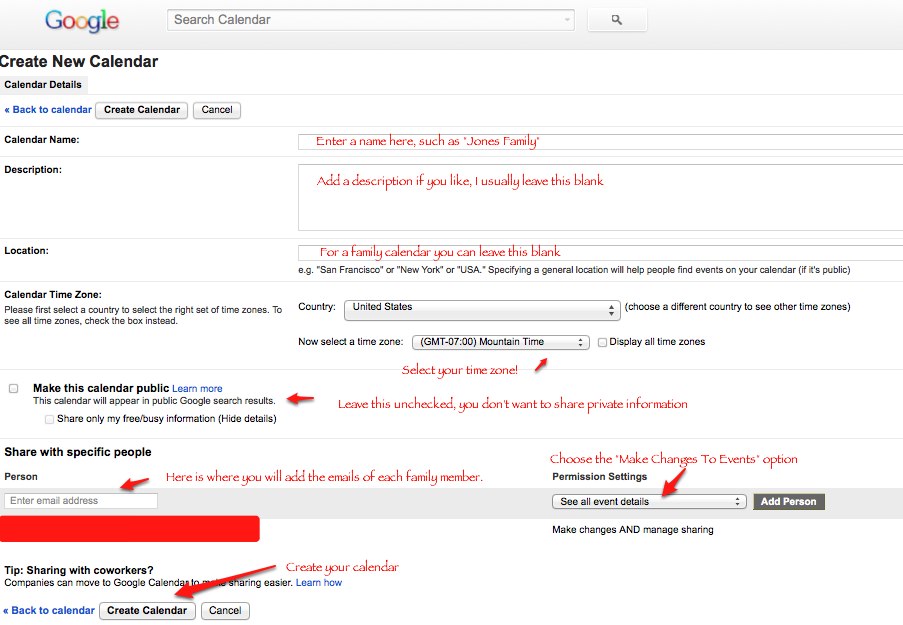 Enter in the information needed to create your new calendar. Calendar name, timezone and the emails of your family members are the most important items here.
If you have multiple google calendars select a color for the online family calendar to distinguish it from your personal appointments

How could shared online calendars make like easier for your family? Share your thoughts with us in the comments below.

I seek to love and enjoy life, not just for a moment but the whole journey.

My mission

is to help you love and enjoy life too.

I've been stressed out, burned out, and hopeless and I clawed my way out of that place and now have the life I always wanted.

I see other busy women (like you) living the same busy pattern and my goal is to guide you on the path to enjoying and loving life.

Get my free 15 minute quick overwhelm relief video at http://www.LoriThayer.com.
Disclosure: Please note that some of the links on this site are affiliate links and I will earn a commission if you purchase through those links. These are all resources that I am recommending because they are helpful and are companies that I trust, not because of the commissions that I may earn from you using these products. Please do not spend money unless you really need the resource and it will help you reach your goals.