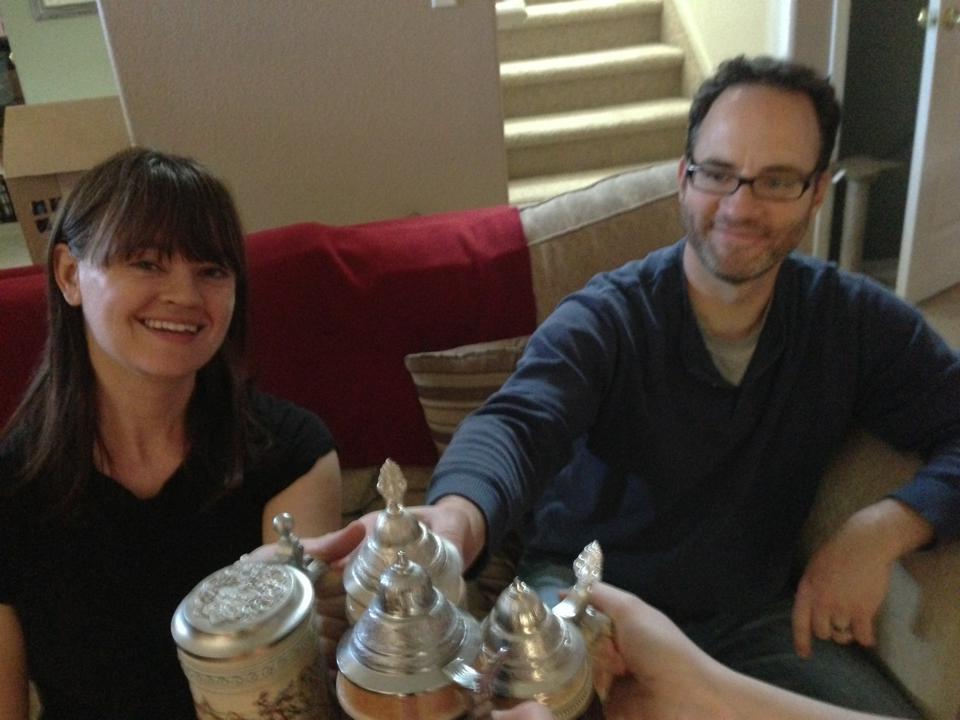 How To Give A Special Experience Gift To Your Loved One
By: Lori Thayer
Show your loved one how much you care by giving them a special experience gift. Gift cards and other things are nice but a truly memorable experience will live on forever. The memory is a gift that keeps on giving.
First determine what kind of activities your loved one enjoys most. I highly suggest determining what love language causes the recipient to feel the most loved. Incorporate your findings into the type of experience you create.
Listen to how I created a special experience gift for my husband with a movie marathon here. His love language is Quality Time.
Click here for the Middle Earth Recipes.

Now here are some questions to ask yourself when creating a special experience gift for your loved one.
Consider how many people your loved one would like to spend their special day with. Would they prefer to be around a lot of people, a small group or even alone or with just family?
Be sure to take this into consideration because planning an activity the recipient loves amidst a huge crowd when they prefer only a few people around can turn things sour. A large crowd is very difficult for introverts and may result in them unable to enjoy an activity they would otherwise love.
What types of activity would they prefer?
Physical activity


Team sport like hockey, soccer, bowling, …

Individual activity like hiking, skating, skiing, snowboarding, biking, …

Other activity like boating, motorcycle riding,

Cultural event


Concert – Large concert, local bar or free concert in the park or your local coffee shop.

Art gallery - Visit a local art gallery, art museum, or art park and appreciate the beauty created by others.

Museum – Nature museum, historical or whatever other kind you like. An afternoon at a museum can be a lot of fun. Recently we went to a special exhibit nearby, Becoming Van Gogh. It was an excellent show and would make a great special experience gift for an art lover.


Home activity


Movies – plan a special movie or maybe even a movie marathon

Game playing indoors - board games or cards

Yard games - Bocce Ball, horseshoes, volleyball, badminton, football, frisbee or others.


Food related


Dinner at a fancy restaurant

Picnic in the park

Special meal at home – Make their favorite meal or a special three or more course experience.

Trying a new special ethnic meal – We occasionally enjoy visiting a local Moroccan restaurant where you sit on cushions on the floor, eat with your fingers and enjoy a belly dancing show. Truly eating at a restaurant like this is a special experience.


Pampering


Massage – Treat your loved one to a special pampering massage treatment at the local spa.

Facial – A Facial is a lovely pampering gift for a man or women who enjoys soft, beautiful skin.

Manicure / Pedicure – Many men and women enjoy manicures. Most these days include a hand or foot massage.
Choose an activity while considering the venue and amount of people your recipient would like. Put it all together into a special day or evening for them.
What type of special experience gift would you love to receive? Share your thoughts in the comments below.

Interested in more ways to optimize your life? Receive regular tips to be more efficient, save time, enrich your life, and connect with others here: optimize your life.
Lori Thayer is passionate about finding ways to optimize your life so you can live your best life. Don't miss a tip, optimize your life by signing up today.