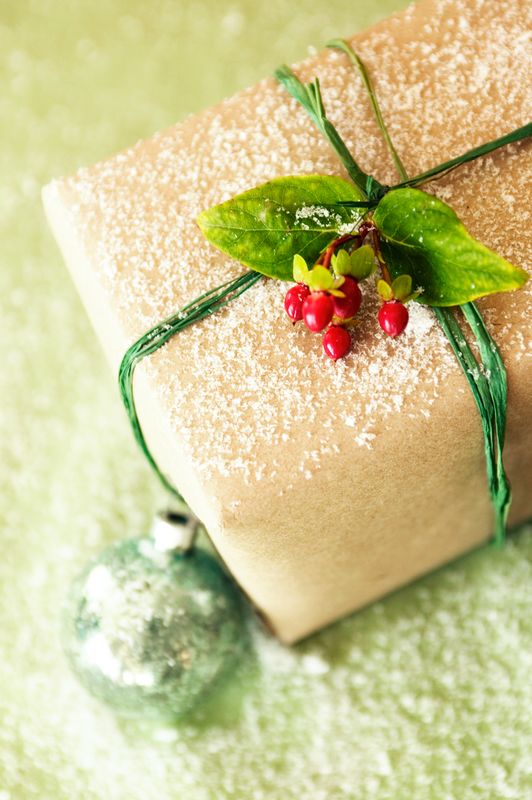 Christmas gift ideas
By: Lori Thayer
As we all prepare for Christmas let's highlight some gift giving ideas. Throughout the year we've provided articles with ideas for many different recipients. These ideas may inspire you when choosing your Christmas gifts.
Homemade gifts are a great idea as an accompaniment to another gift or all on its own. See the article linked to for specific ideas. This year I've tried made soap, salt scrubs, infused sugar, and body sprays. Most are infused with essential oils which I love for their amazing healing properties. 

Earlier in the year I highlighted gift ideas for Mothers Day and Fathers Day. The ideas in these articles may provide just the inspiration you need to find your parent or loved the perfect gift.
For your spouse or loved one look back at the article on anniversary gifts. Sometimes the best gifts aren't things but experiences you share together. This article highlights some ideas for creating a valuable shared memory, an experience gift.
The holidays are the perfect time to show our appreciations for those who impact our lives all year long. Our children's Teachers are one of those people. They see our kids 5 days and week and are instrumental in shaping them for the future. Show your kids' teachers appreciation with a thoughtful Christmas gift.
Others to consider are your stylist, mail carrier, garbage men, masseuse, trainer, neighbors and co-workers. I enjoy giving many of these folks Christmas cookies or other homemade gifts.
What tips are some of your favorite Christmas gift ideas? Share your thoughts in the comments below or on Facebook.

I seek to love and enjoy life, not just for a moment but the whole journey.

My mission

is to help you love and enjoy life too.

I've been stressed out, burned out, and hopeless and I clawed my way out of that place and now have the life I always wanted.

I see other busy women (like you) living the same busy pattern and my goal is to guide you on the path to enjoying and loving life.

Get my free 15 minute quick overwhelm relief video at http://www.LoriThayer.com.
Disclosure: Please note that some of the links on this site are affiliate links and I will earn a commission if you purchase through those links. These are all resources that I am recommending because they are helpful and are companies that I trust, not because of the commissions that I may earn from you using these products. Please do not spend money unless you really need the resource and it will help you reach your goals.