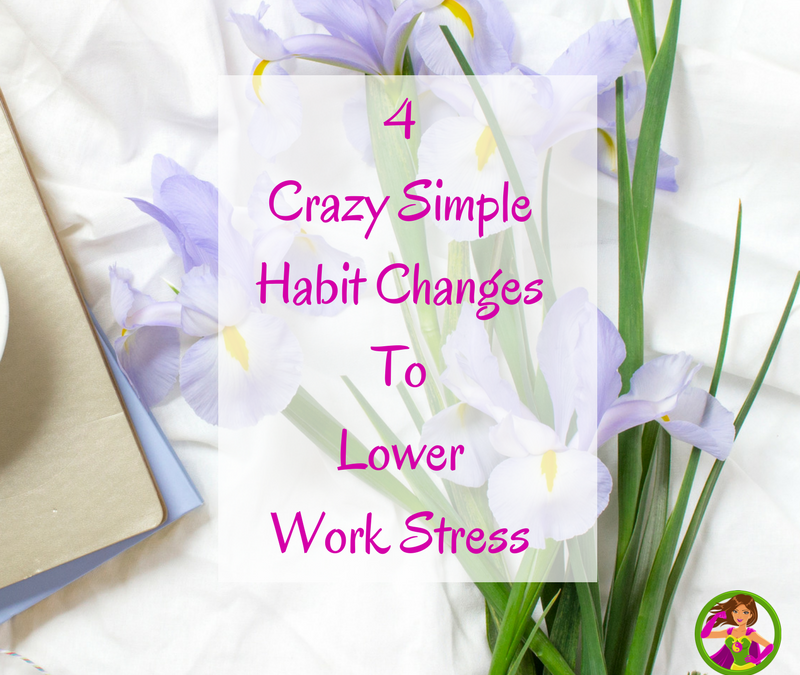 It's a great time to lower work stress! I am always on the lookout for simple, effective changes and this article caught my eye. I found a few things I do well and others I can improve on and I bet you will too. Be sure to check out #2!  No, you don't...
Recently, I was out on a walk and I had a brainstorm. But what do, I don't want to lose that great idea? While out walking I don't have pen and paper. And while I can type on a phone while walking it's really not much fun. So I decided to dictate my note and I can dictate into Evernote, Nirvana.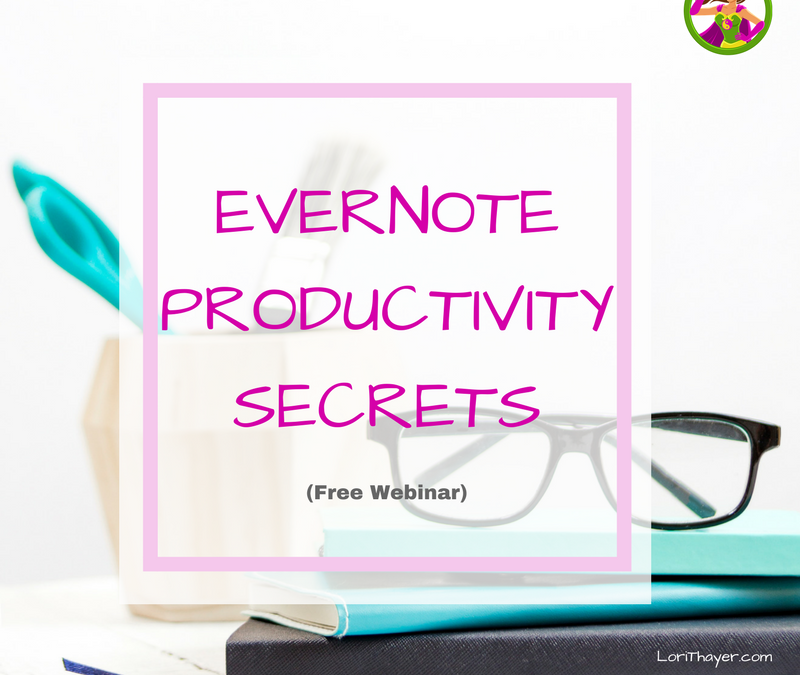 Chaos. Overwhelm. Disorganized. Sound familiar? Learn how to organize and manage all aspects of your life with this cool app, EVERNOTE. Evernote (one of my all time favorite apps) has given me a huge productivity boost in the 8 years I've been using it and this week...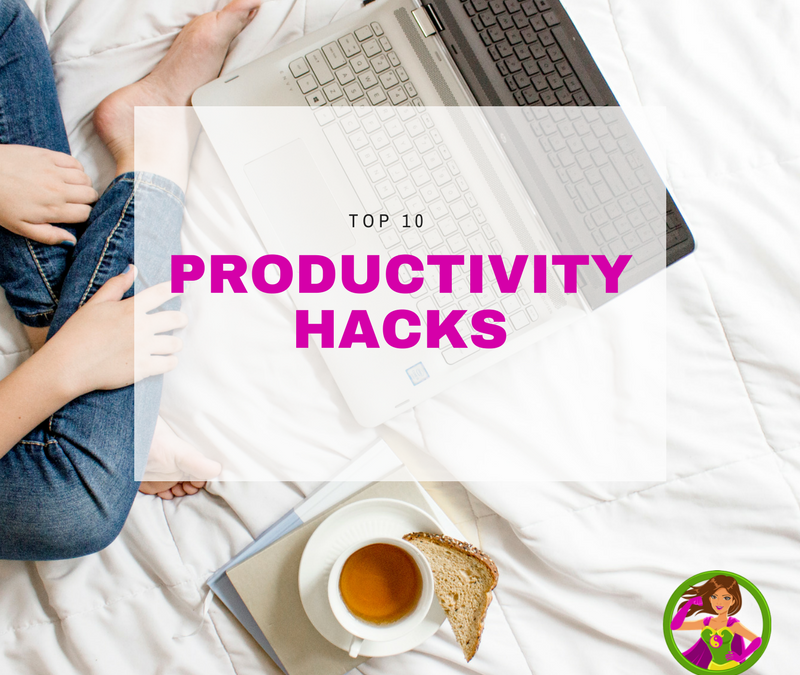 Productivity - getting more done in less time, it's the holy grail for most of us. And I'm sharing opening up to share my Top 10 Productivity Hacks. Why do you want to be more productive? This is a good question to ask yourself, you may want to be more productive so...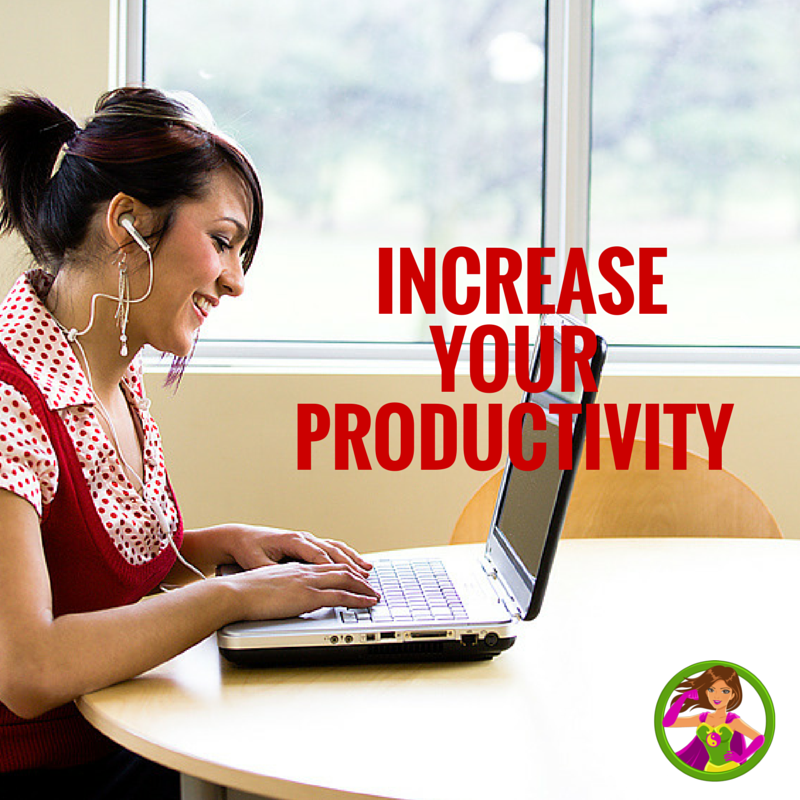 How FasterEFT Increased My Productivity: Unexpectedly, after attending FasterEFT Level I in Oct 2014, I found that FasterEFT increased my productivity. Here is how...I spent several FasterEFT sessions working on productivity related issues like... all of the...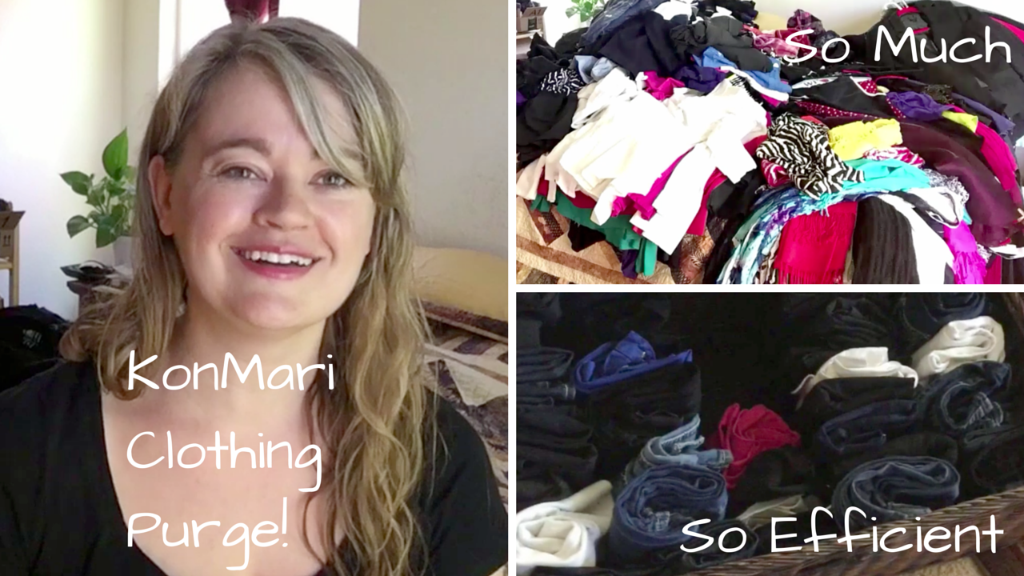 KonMari Method Clothing Purge Recently I've been learning about the KonMari method from Marie Kondo's book: The Life Changing Magic of Tidying Up and from watching her speak on various YouTube videos. I decided to do my own clothing purge as a start to using the...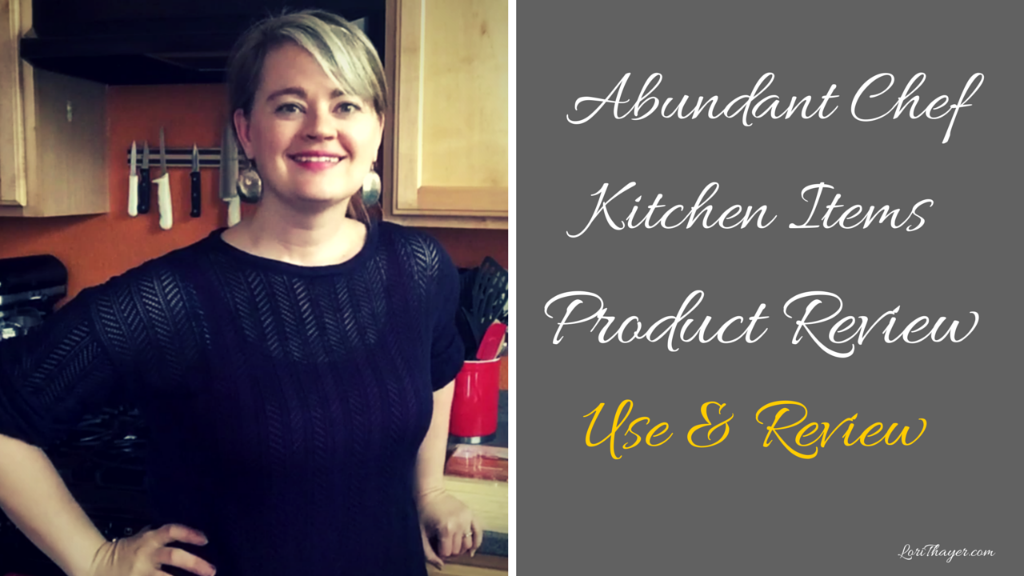 Eco-friendly and affordable kitchen items are desirable in any kitchen. Abundant Chef has provided a variety of items for us to review. In this article watch two video reviews exploring and using these products. In the first video we will unbox and unwrap the items...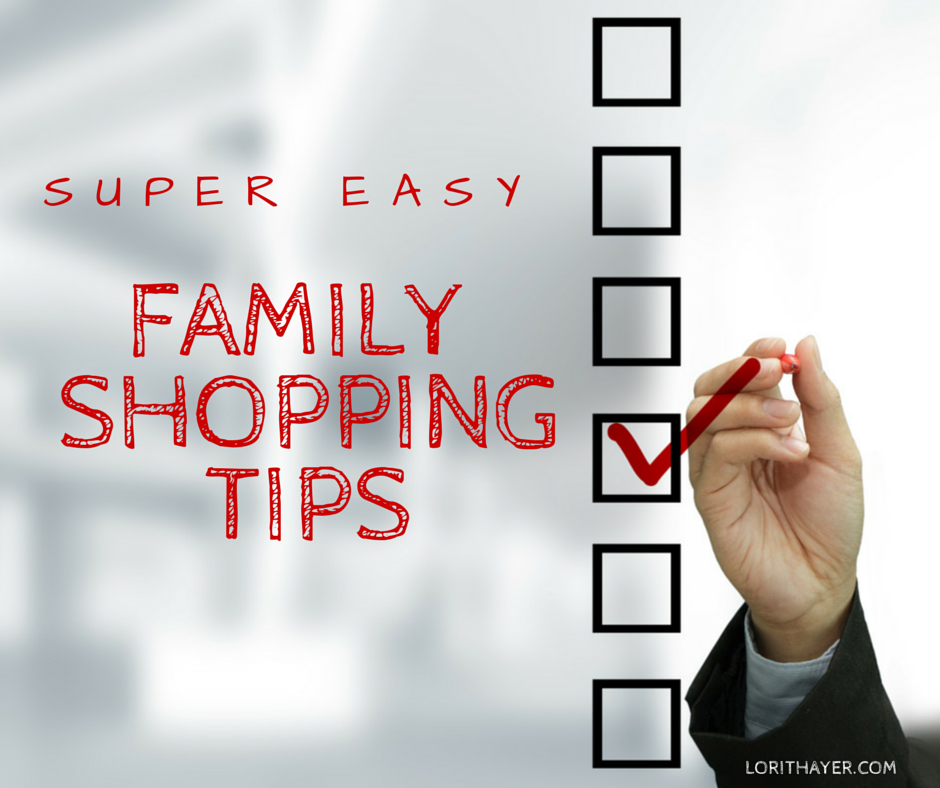 As a busy Mom, professional and entrepreneur I don't want to waste time doing the family shopping. I look for ways to be more efficient and today I'm going to share my easy family shopping tips. I've used a variety of online shopping and delivery as well as local...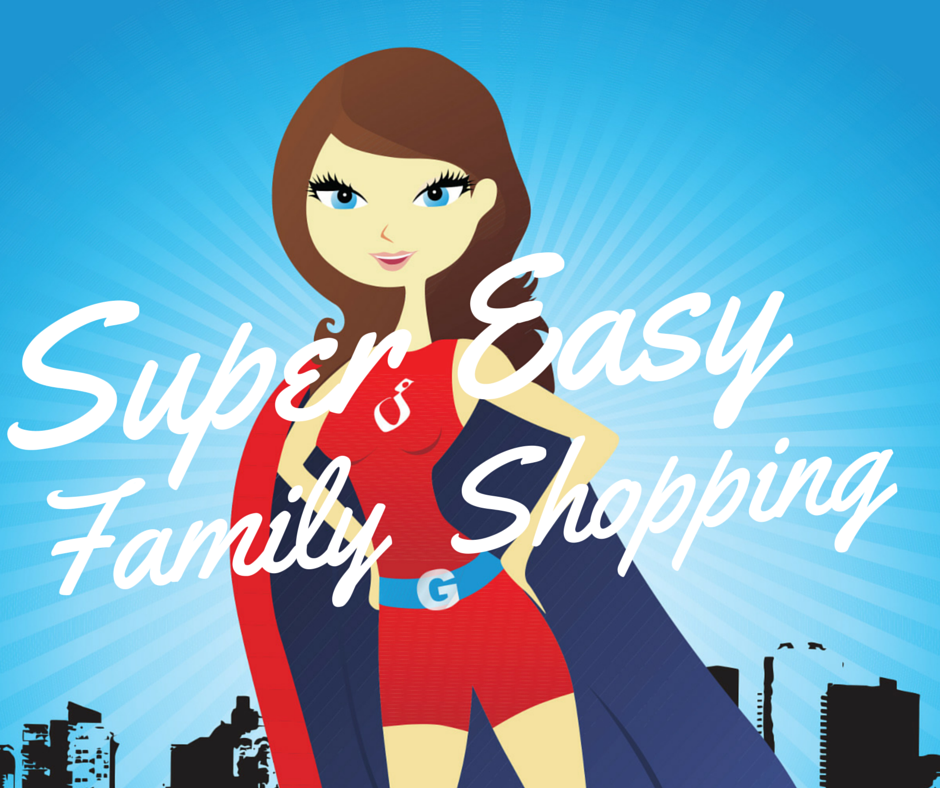 As a busy Mom you need easier family shopping. I bet you want to stay out of the store like me. In this video I'll share options for online grocery shopping and ordering online through Amazon Subscribe and Save, WalMart Delivery, Door To Door Organics, Mile High...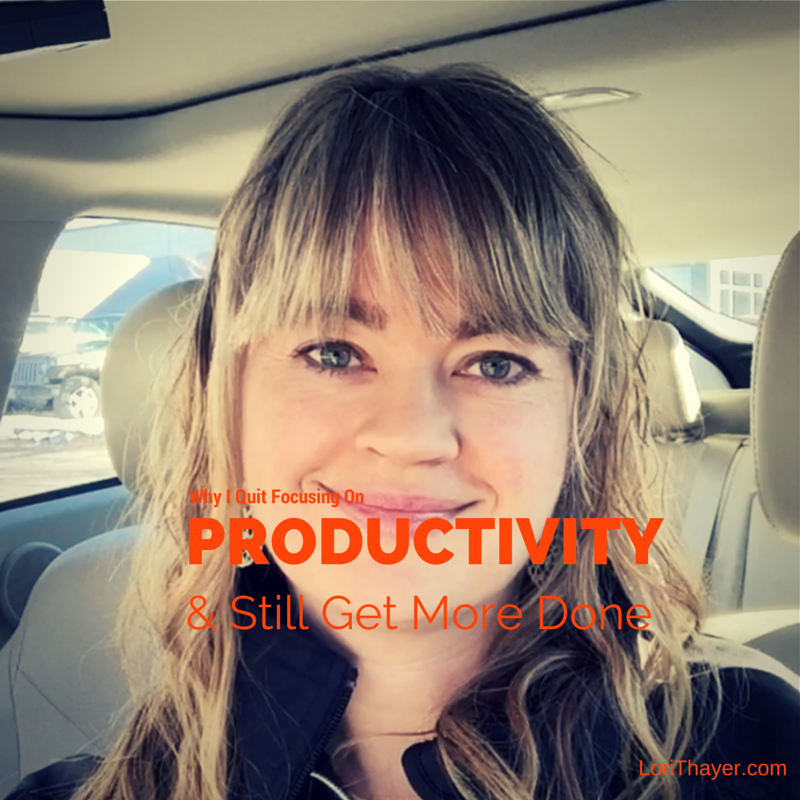 For the last few years I wanted to get more done. I focused on being productive so that I could have a balanced, happy life. With so much to juggle on a daily basis I thought the only have to have balance was focusing on using my time in a more productive way. This...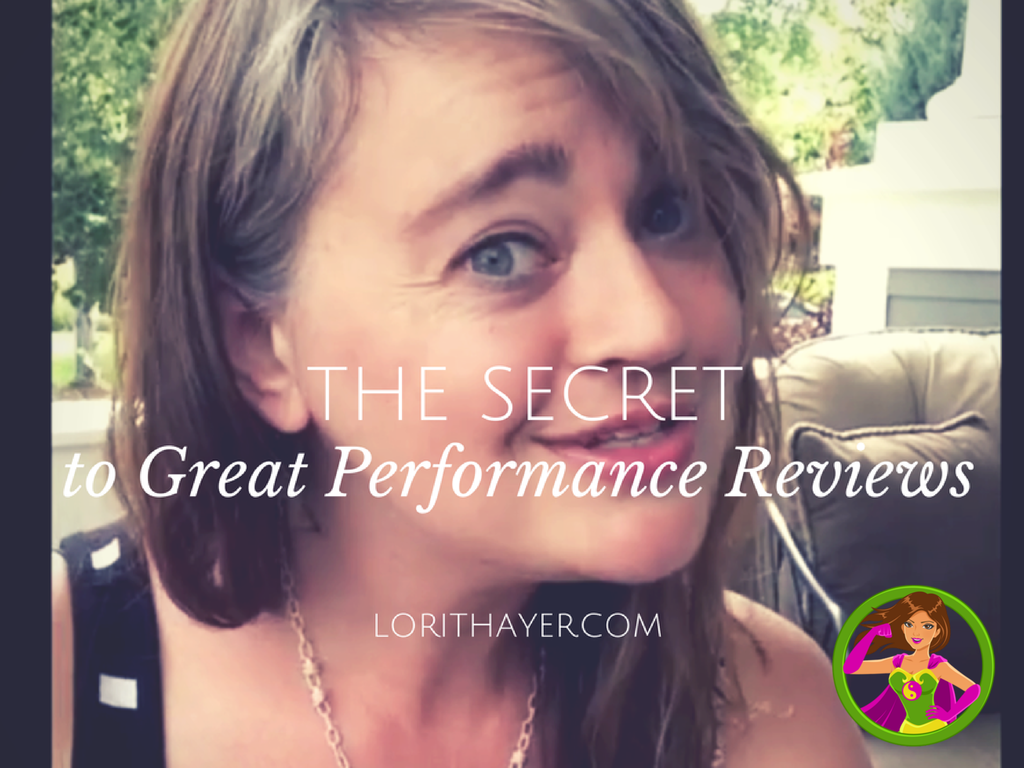 Do you want a great performance review this year? A better review leads to a better salary increase, bonuses and promotions. Who doesn't want that? I'll let you in on my secret. It's gotten me stellar performance reviews every year I've used it. Getting a great review...