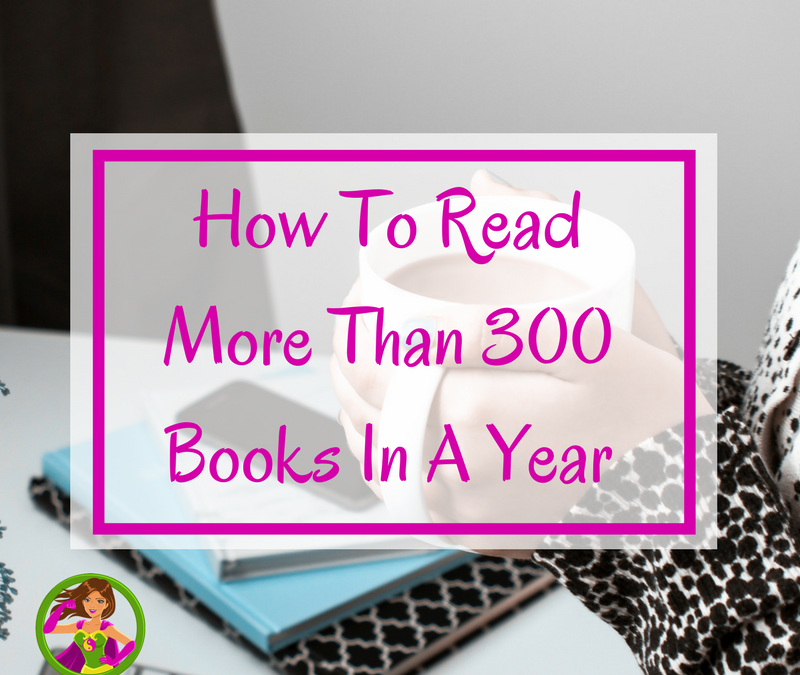 How I Read 300 Books In 2017 (And How You Can Read More Too)
In this video I'll share why I read 300 books, how I find time to read so much, where to find ideas for books to read, where I find all the books I read and how I keep track of the books I read. Some of the books are audiobooks and I'll share where I get those as well.
Do I spend all my time reading? Heck, no. I have a full time job and an online business as well as a family. Since I started keeping track of the books I read I found I easily read over 200 books each year. This year I hit my high count of books though. Why and how? I'll share in the video.
Website:
http://www.LoriThayer.com
Subscribe To Video Channel
https://www.youtube.com/user/LoriThay…
Facebook:
http://www.Facebook.com/1LoriThayer
Twitter:
http://www.Twitter.com/LoriThayer
Instagram:
http://www.Instagram.com/LoriThayer
Pinterest:
http://www.Pinterest.com/LoriThayer
Google +:
http://bit.ly/13bLtzD