Taking essential oils on the go, In this video I'll show you how I take essential oils with me everywhere.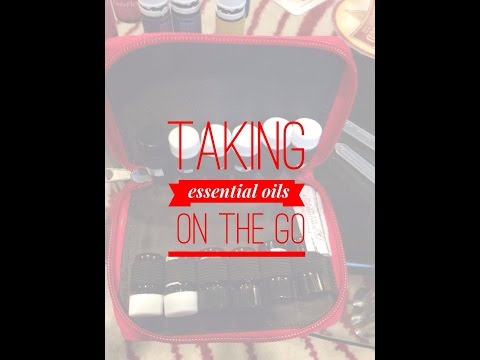 Essential oils usually come in 5 mL and 15 mL bottles. They are small and easy to take with you. However, if you want to take several bottles of different kinds of essential oil it can get to be a lot. That is why I use this special container when taking essential oils on the go. In this wallet sized oil holder I can fit 12 different 5/8 dram vials.
That means I can take 12 different oils! Oh, the possibilities.
Learn more about essential oils here.
If you want to see how I took oils with me on a hike, check out this article.
{ 0 comments }